Virtual Battle
January 16, 2018 by Joey FineRhyme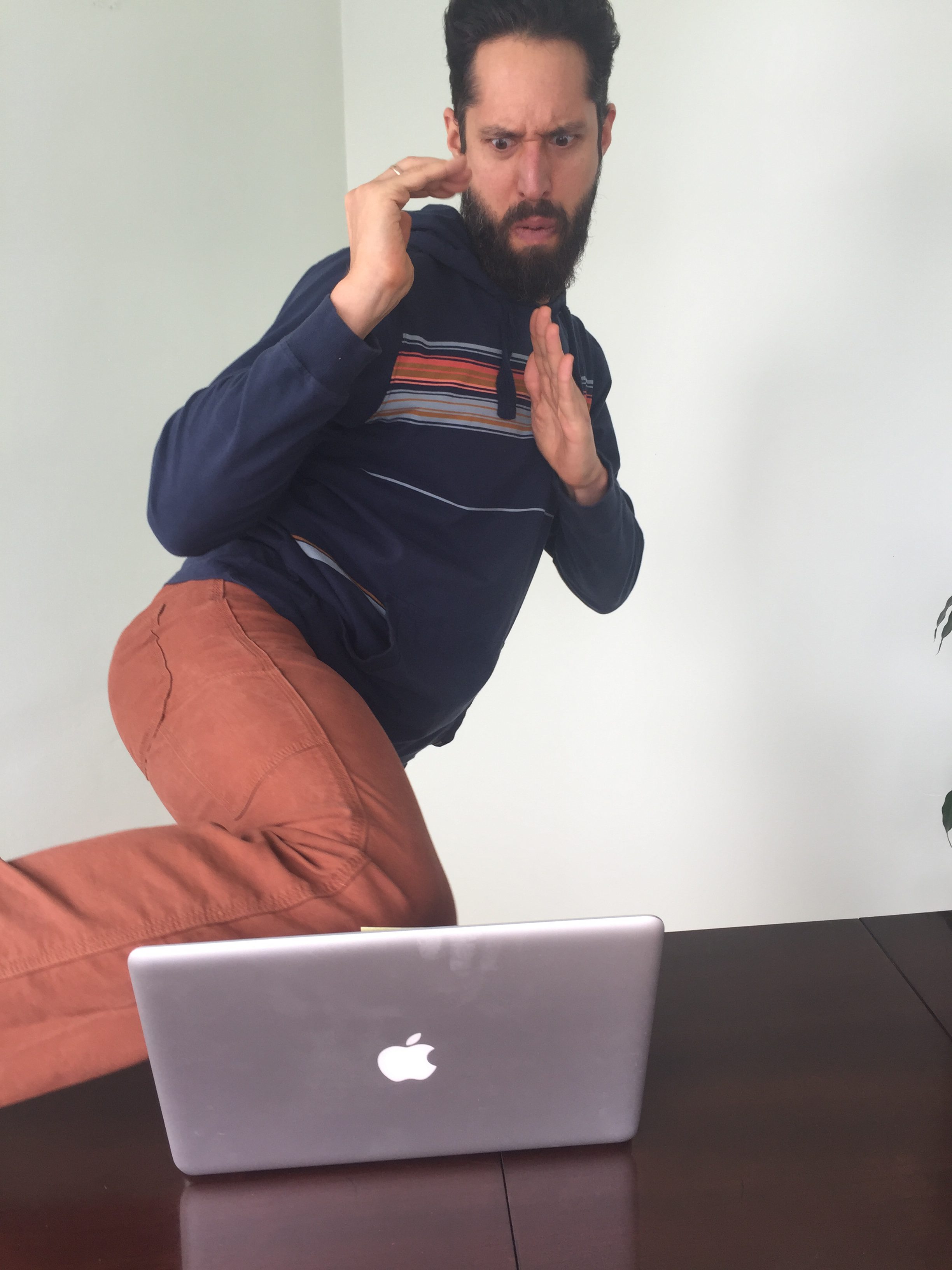 The most important battles we ever face are those within ourselves. And for years, I've been bantering and battling inside about social media. I've resisted it's explosive spread, both in sentiment and action. This is my first post in 7-months.
These years of digital divide between myself and social have hampered both Climate Cycle, an organization I founded, and FineRhyme, my emcee name under which I rock Raptivisim. Yet there's the world as we want it, and the world as it wants us. And if I sit outside social networks at the expense of more strongly standing for what I believe in, that's as self-centered as a stockpile of selfies.
My 2018 New Year's resolution is simple: show up. Online, that means sharing my passion and work in the world of Raptivism, education, and a better planet. It's time for me to rap battle my resistance of the digital stage. It's time for FineRhyme to digitally align…